Haughton in Staffordshire is situated on the A518, 4 miles from the county town of Stafford and 8 miles from Newport in Shropshire. It is a pleasant and thriving village, surrounded by farmland.
Haughton Parish covers a wide area in the west of the county. It includes 2 commons, Allimore Green Common and Dale Common, the track of the old Stafford to Newport Railway line, now the permissive way known as the Greenway (part of Staffordshire County Council's Way for the Millennium), numerous farms and the hamlets of Brazenhill, Whitecross, Shut Heath and Allimore Green.
Browse our pages and discover, as a resident or a visitor, everything our village and parish has to offer.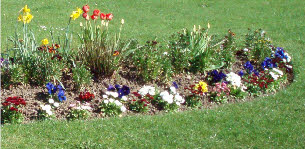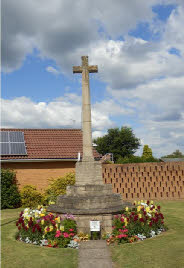 Defibrillators
Three defibrillators are located in Haughton at:
The Bell Inn
The shops, next to Richard East - Butcher
The Shropshire Inn
In the event of an emergency, call 999 for the location of the nearest defibrillator and its access code.
No training is necessary - instructions in its use will begin on activation
The provision of defibrillators in Haughton has been made possible by the hard work of fundraisers, the generosity of donors and the support of West Midlands Ambulance Service and the British Heart Foundation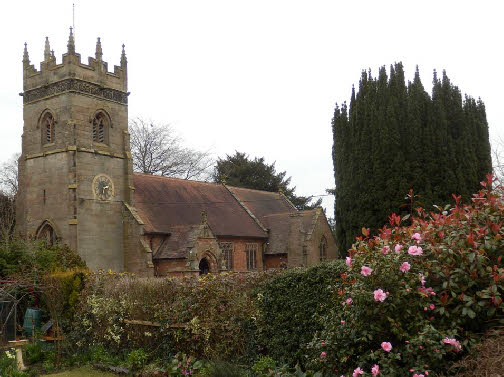 Welcome to Haughton - 'the town in the meadows'